Our Company
Chocolicor is a family business with more than 30 years of existence that inherited a vast experience in the production of typical Portuguese liqueurs.
The company is located in the beautiful city of Caldas da Rainha, which is closely linked to the medieval town of Óbidos.
It was designed to stand out in the market not as a large-scale production company, but rather to focus on quality and innovation, maintaining traditional and sometimes even artisanal methods of liqueur production.
We strive for sustainable production and look for profitable production methods without over-industrializing, thus avoiding changing the final product.
We carefully select our raw materials, always seeking that they comply with previously defined standards.
Our mission over the years has been to produce well in order to satisfy our customers, to create, innovate and reinvent authentic and genuine flavors both from Portuguese sweets and from around the world.
Today, the globalization of markets obliges us to do so.
The company is not present in large-scale distribution by choice, which guarantees our customers a unique standard of quality and exclusivity.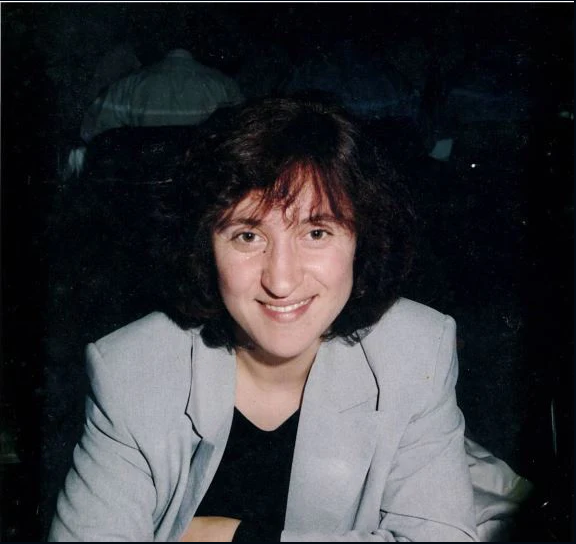 The Foundress
Maria Cristina Jambas was born in Castelo Melhor , in the municipality of Vila Nova de Foz Côa , in the heart of the Douro Wine Region, and soon moved with her family to Mussy-Sur-Seine , France, a village classified in the AOC champagne zone and where Bourgogne wines are produced. where it allowed you to discover these two wine cultures as well as discover the rich "terroirs" existing in these locations.
He soon came into contact with this reality and soon became involved in the world of beverage production.
He returned to his homeland at the age of 18 but headed to Lisbon where he graduated in Economic Law from the Faculty of Law of the University of Lisbon.
During her academic studies, she started her career as an employee in a company producing liqueurs, where she stayed until 2005. That year, she accepted the challenge and, together with an investor from Caldas da Rainha, created Chocolicor.
In 2006, that investor ended his participation in the company and, since then, Maria Cristina Jambas has traced the future of Chocolicor, surrounded by a formidable team that supports her ideas.
The strong influence of French culture rooted in its personality is still predominant today both in the innovations it launches on the market as well as in the manufacturing methods, however it is in Portuguese confectionery that in recent years they have been inspired.
Mission

Transform ordinary moments into extraordinary occasions, providing exceptional artisanal liqueurs. We constantly seek perfection in order to offer our customers delicious and memorable experiences.

Vision

To be the preferred craft liquor brand, recognized for excellence, innovation and indulgence, offering unparalleled sensory experiences to liquor lovers around the world.

Values

We value artisanal excellence in every drop and seek constant innovation to create unique and delicious flavors. Our priority is customer satisfaction, dedicating ourselves to exceeding your expectations. We operate with integrity and responsibility, honoring our commitments to customers and communities. These values ​​are the foundation of our journey, making Chocolicor an authentic and unforgettable gourmet experience.